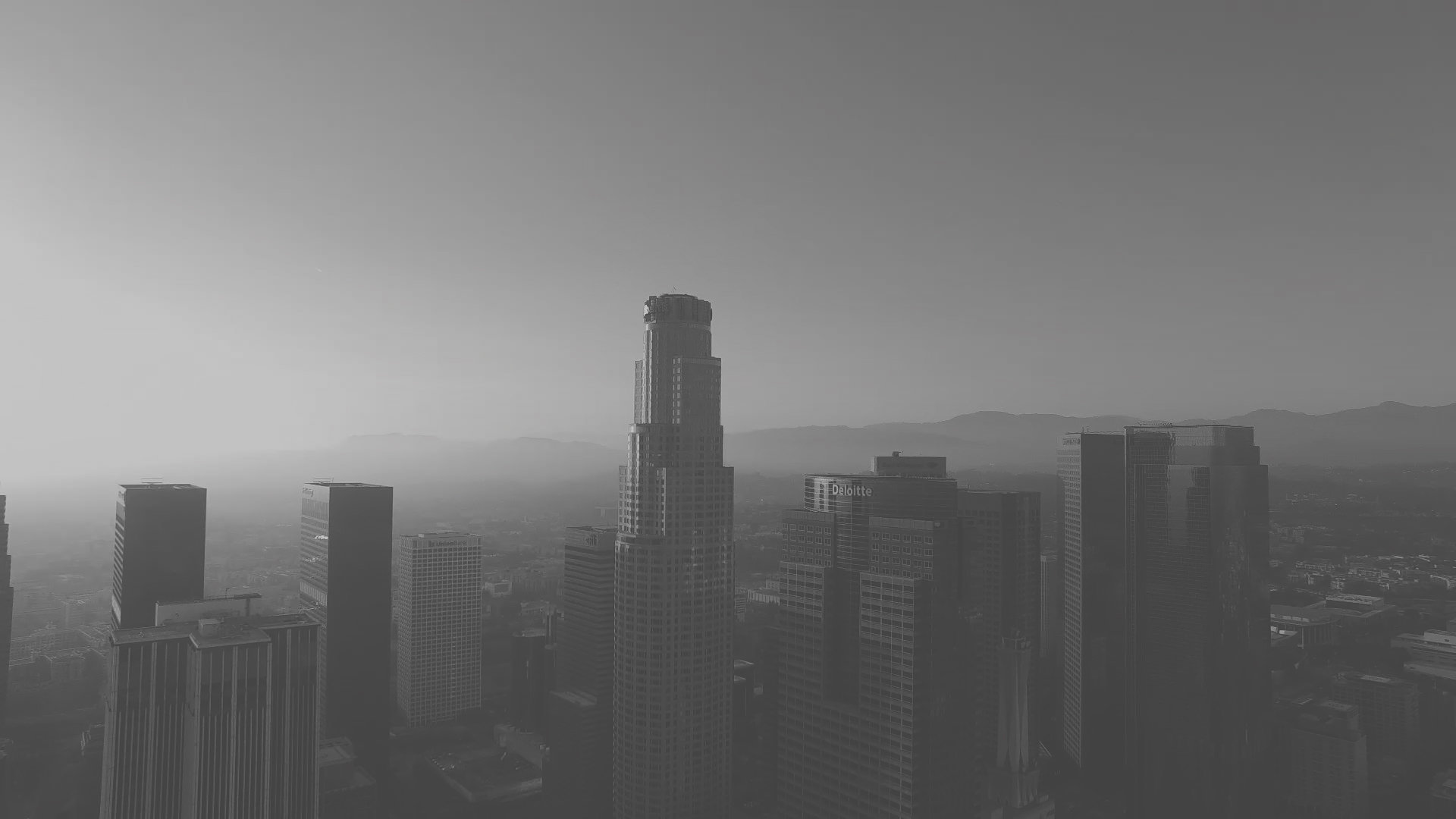 Cloud Platforms
AWS Kit for "Established In The Cloud"
Cloud Assessment
We follow a framework to assess how far are you in the cloud journey. Once identified where you are, we would be able to assist you with closing the identified gaps and creating a roadmap to reach the desired future state.
Architecture Review
An independent review from our side is a way to improve your cloud environment. In our customized workshops, we advise you on AWS best practices and show you how to design an architecture that will help your organization address real-world challenges in serving your customers as efficiently as possible. We point out different architectures and discuss the pros and cons. Factors we consider include cost effectiveness, high availability, scalability, and operational effort.
Security Review
Security is the most important aspect of your AWS environment. Security imperatives must be protecting data at rest and in transit, protecting users and protecting your environment from DDoS or economic attacks. AWS is especially strong when it comes to security tooling but customers can easily get overwhelmed with the size and complexity of such tools. Least privilege access comes with maximum effort. Let us do that effort for you.
Cost Reduction
AWS Billing is one of the most confusing parts of AWS. You never really know how much their services will cost you until you receive an invoice from AWS at the end of a month. We can reduce these surprises for you. There are numerous areas where you can save and predict your monthly costs.
Customized POCs
Seeing is believing. If you want to verify if some of the AWS services can help your business, let's first do a proof of concept together. In our own AWS account we can develop customized demos to show you how AWS services can solve your business problems.