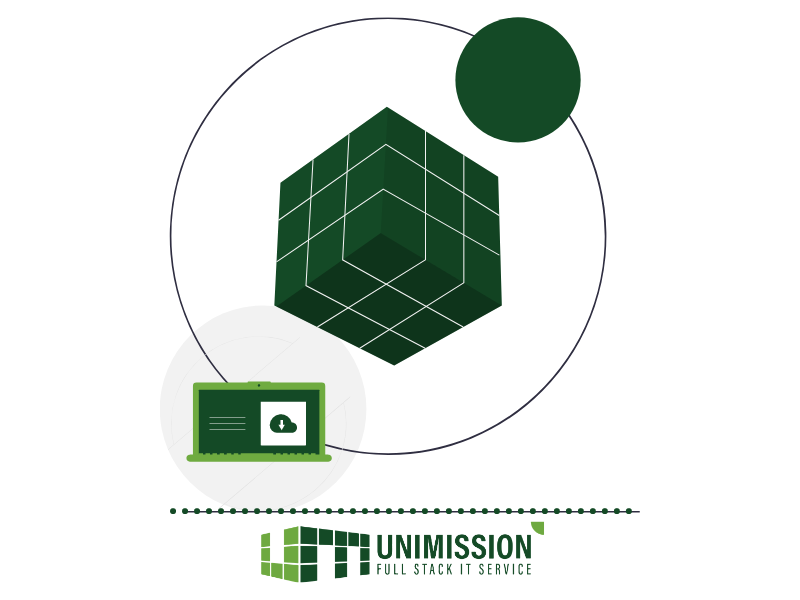 IBM full managed services
Our extended experience in design, implementation, and management of IBM Power environments, ensures that we can always deliver the highest quality service. From IBM i and Linux to AIX, we will design and architect a custom solution answering your business needs. Our cost-effective service will ensure that you can move ahead of your competitors with minimal impact on your business.
IBM Power
We provide 24/7 full monitoring solutions to ensure that your environment is secure and your data is safe all the time. Meet the changing business demands with highly adaptable AIX operating systems, and chose our IBM Power solutions, developed to match the demands of both the public and private sectors.